Complete Moves: Our success is measured
by our player's accomplishments.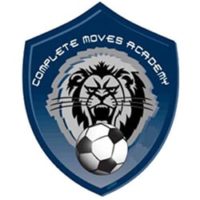 Additional Futsal Evaluation 10/29/22
October 29, 2022 at Pro Sports Monroeville
855 Macbeth Drive, Monroeville PA 15146
2012 and younger @6:30 pm
2011 and older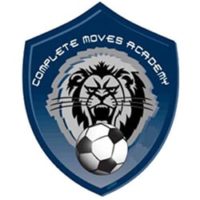 Spring Training starts April 2023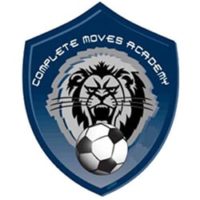 Team and Training Signups are LIVE!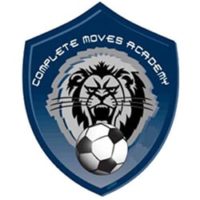 Private and Semi-Private Sessions Available!
Available
Contact: David Flavius
completemovesacademy@gmail.com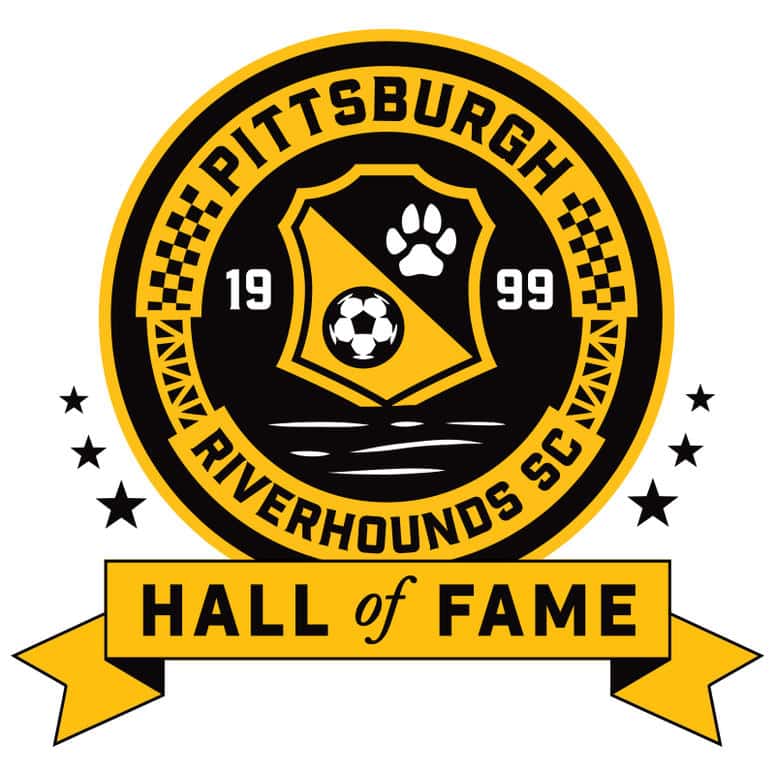 Flavius announced to Pittsburgh Riverhounds SC Hall of Fame